Fork Extensions and Sleeves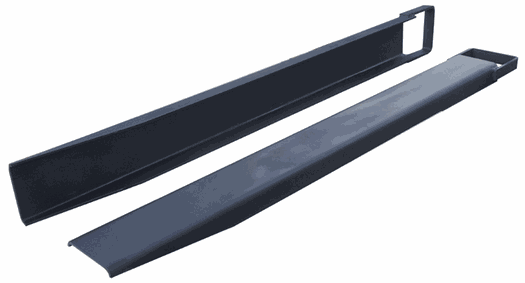 Built for load stability, not to be load bearing beyond the tip of the actual Forks. Standard Fork Extensions do not carry a load capacity. Kept in stock in Alvin, TX.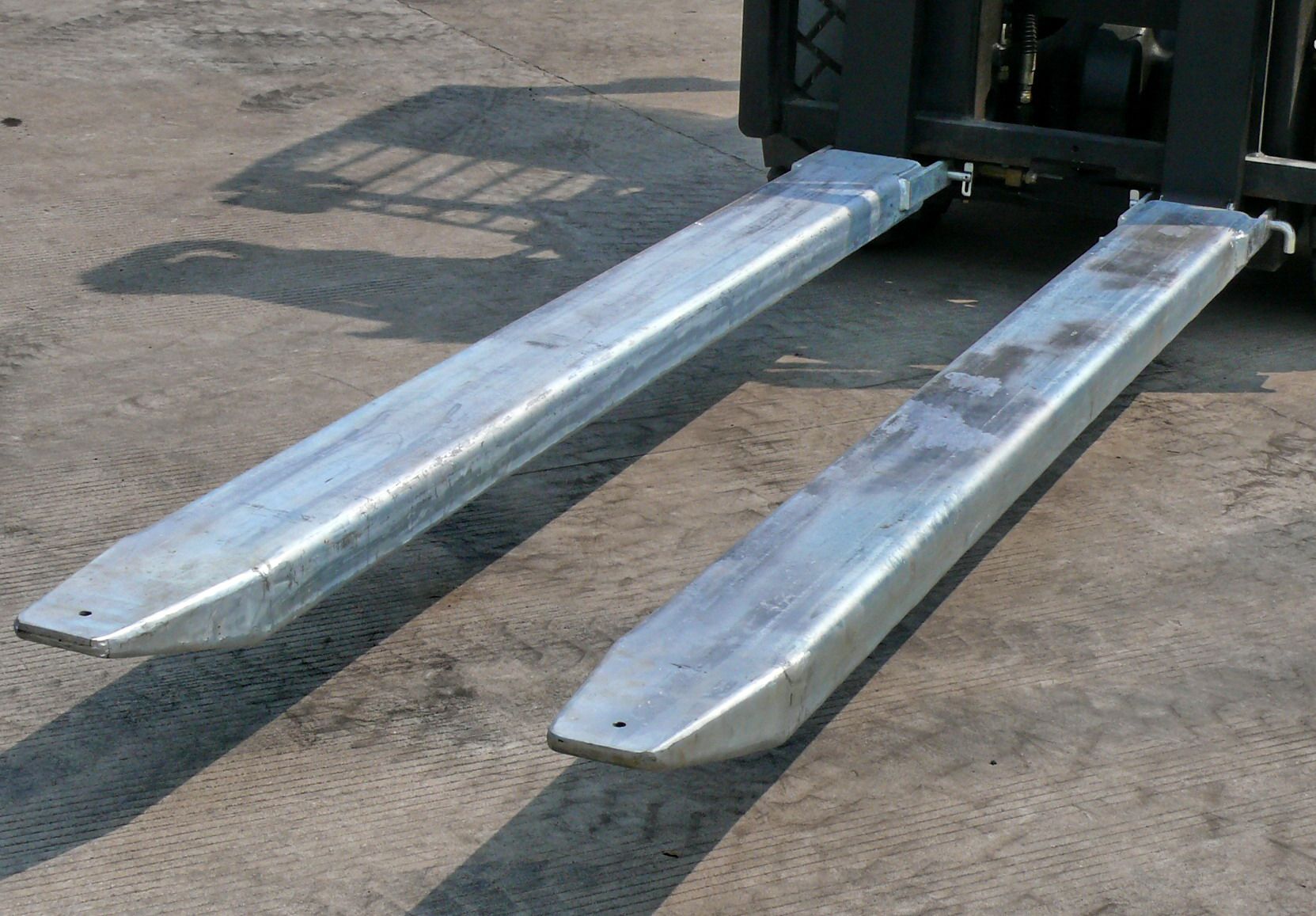 Load Bearing heavy duty extensions are a full box profile. Load ratings are based on section and series. Not for prying or exclusively tip-loading. Kept in stock in Alvin, TX.

Designed and fabricated for the most extreme duty applications from high strength steel. Can be built to handle just about any application including tip loading and prying.

Fork-Co Leads the Pack
With our industry best lead times (4-5 weeks on complex builds), full in-house engineering and design team, on-site manufacturing and fabrication facility just south of Houston, TX, and very large standard product inventory, Fork-Co is the right choice for your project. We stand behind our products 100%, either it accomplishes your goals, or we aren't done