FORK-CO
Let us do the heavy lifting!
Overview
At FORK-CO, our full in-house engineering, design, and fabrication capabilities are at your disposal. From the most basic set of replacement forks, to highly complex hydraulic attachments designed for your truck and your application, FORK-CO has the experience and extensive inventory to help you dramatically improve safety and efficiency in your operations.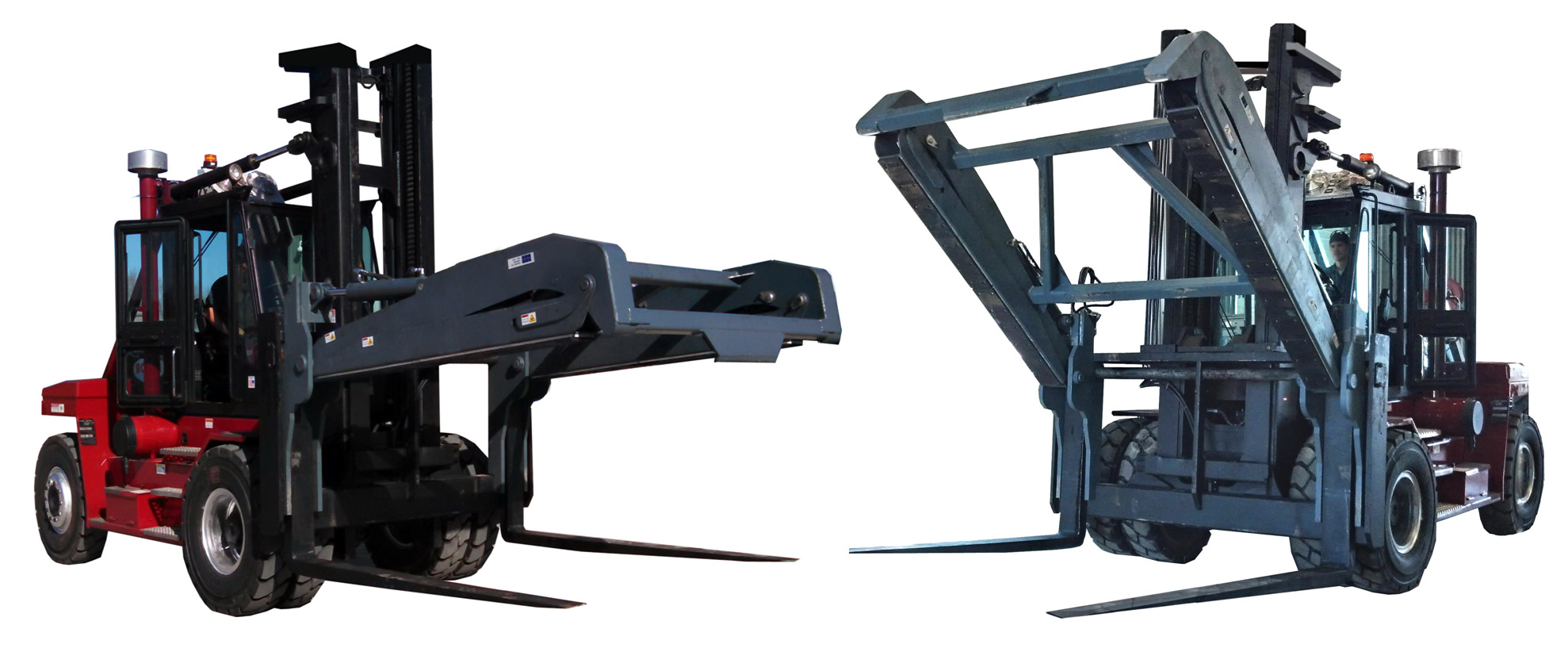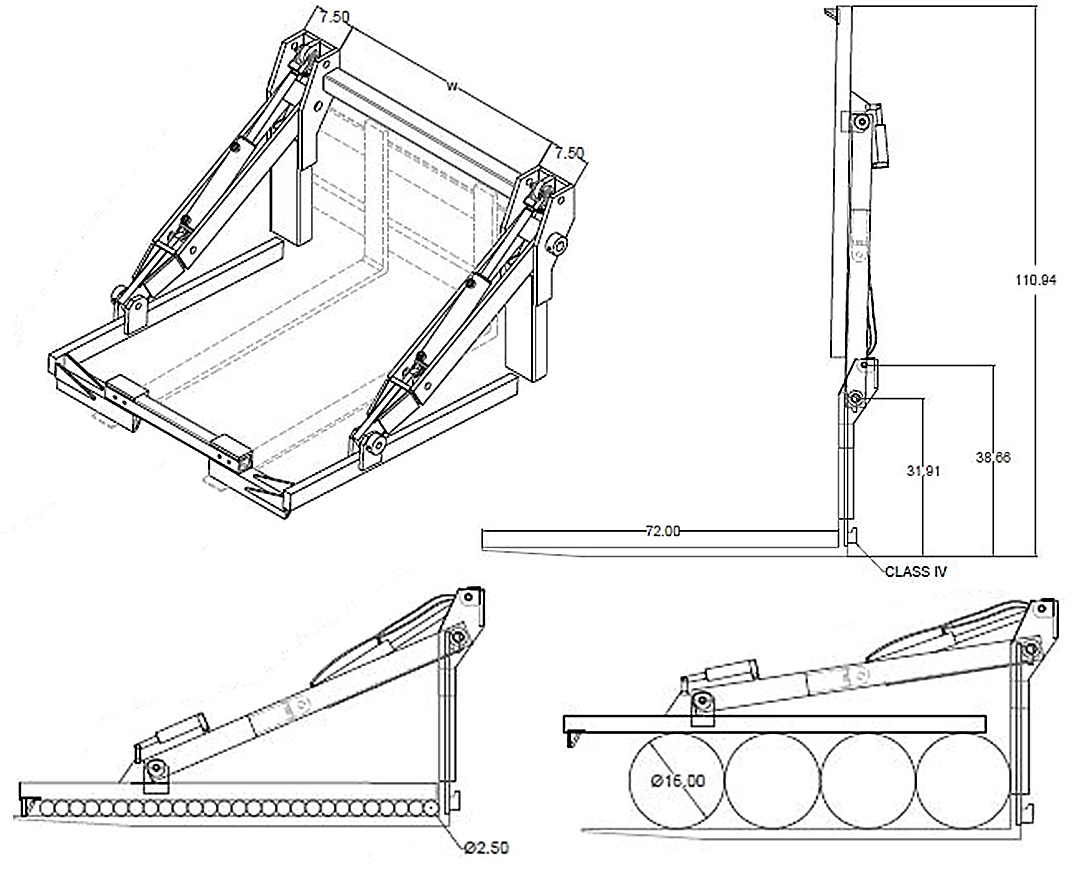 Engineering Capability
Products straight out of the catalog just wont cut it sometimes. We take pride in our well established process to understand your equipment, your application, and your objectives before designing your solution. Our engineering professionals bring your concept to reality in 2D and 3D as needed to ensure the end product is exactly what you expect, and accomplishes your goals on-site.
Quality without Question
FORK-CO is trusted time and time again by major players in nearly all industry segments because of our unrelenting dedication to delivering products that exceed customer expectations in build quality and performance. We manufacture all of our attachments at our own production facility in Alvin, TX. If it's not right, it doesn't leave our shop. Period.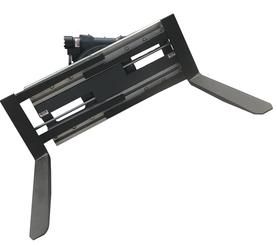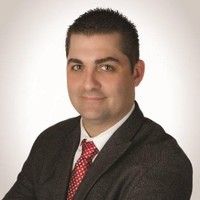 Our Promise
Right product for your application every time, and we will stand behind it. The FORK-CO family is dependent on satisfied customers, you will feel that each time you engage with our organization. Your application wont be made to fit a standard product if its not right for your objectives. The right way is rarely the easy way. We welcome your involvement in the design process.
Our objective is earn customers for life. If you're not happy, we are not finished with the job.
That's my personal guarantee.
-Jamie Todd
-President and CEO, FORK-CO