FORK-CO
Lease and Rental Options
Lease Custom Products
Fork-Co is the only attachment manufacture willing to build custom attachments for lease tailored directly to your specific application and needs. With negotiable terms and lease payments, Fork-Co can help you leverage your op-ex spend effectively while conserving capital and managing your book assets.
Ask your Fork-Co Sales Rep about our lease options for your custom build!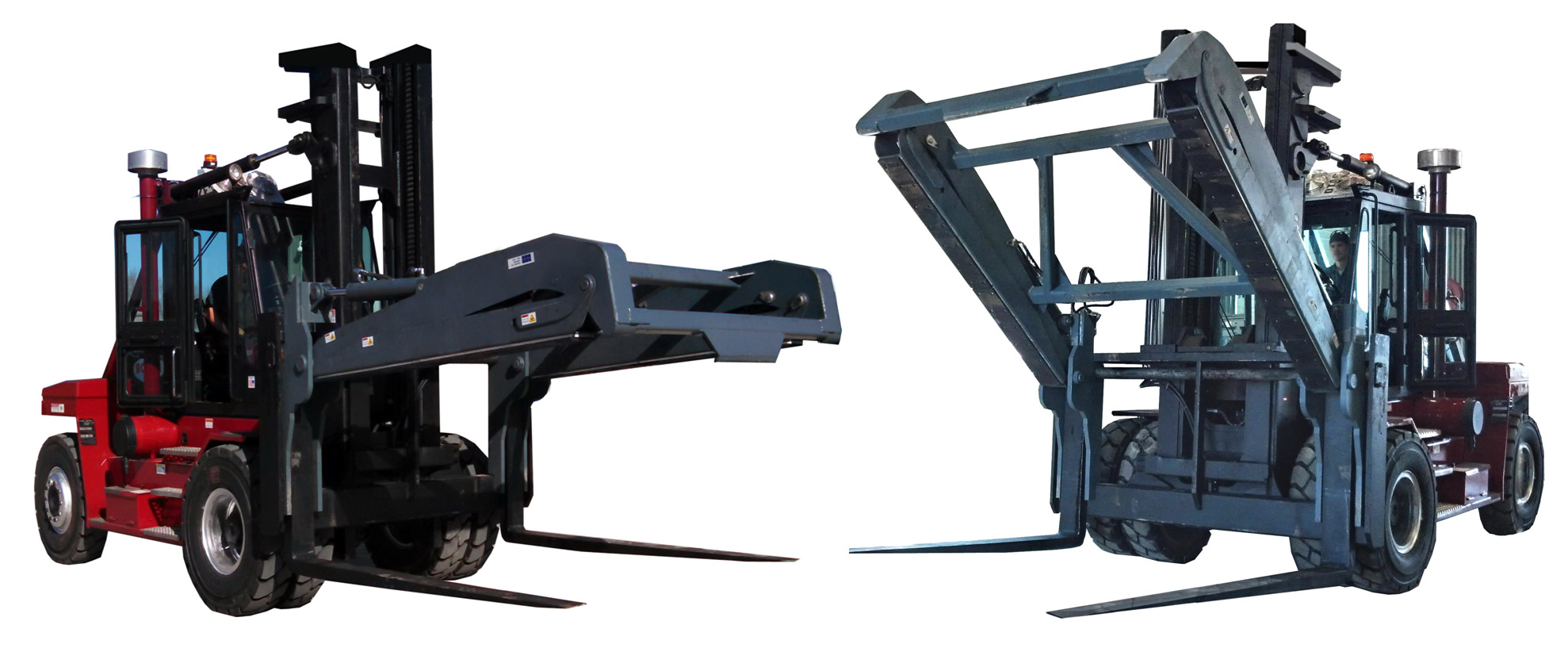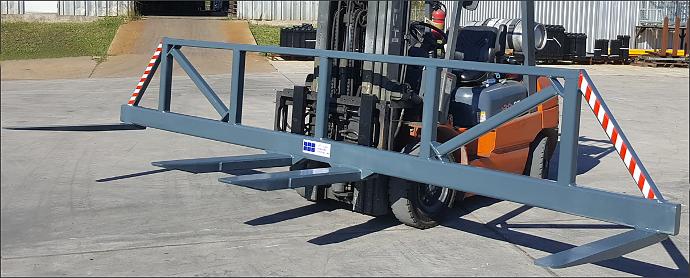 Rent Standard Products
Fork-Co is rapidly growing our fleet of rental attachments. If we don't have it available, we are willing to build it for you and add it to our rental fleet when your finished using it. All standard product qualifies for this program. Special re-rent programs available for forklift and heavy equipment dealers including consigned fleets.
Ask your Fork-Co Sales Rep how we can help you with a rental unit!