FORK-CO
Lease and Rental Options
Call 281-692-1667 for Pricing and Availability
Sales@fork-co.com
Rent Forks of all Shapes and Sizes

Fork-Co will rent or lease forks or any shape or size. We have a very large inventory of forks ready to go.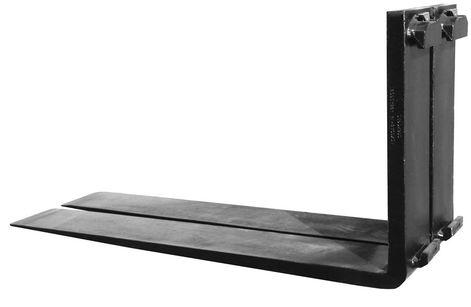 Rent Fork Extensions

Fork extensions in stock for all common sizes forks out to 120" in length. Remember OSHA limits extended length to no more than 150% of your existing fork length.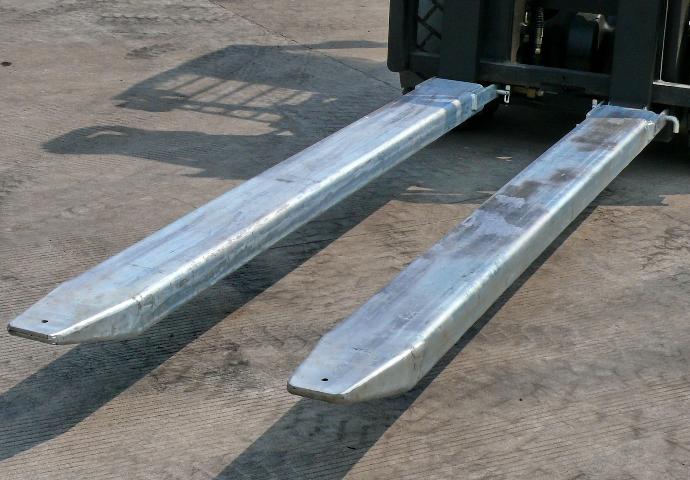 Rent Carpet Poles / Rams

Our ITA Class 2 and ITA Class 3 Carpet Poles are a full 3" Diameter Stressproof Material vs our competitors 2.5" or 2.75" Diameter. Built to handle abuse, and available to ship immediately.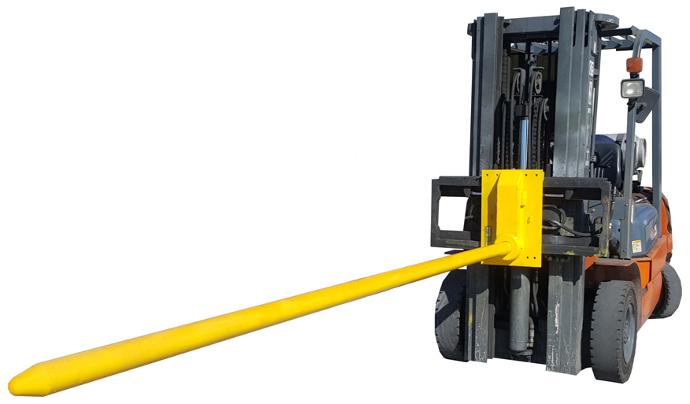 Rent Fork Rotators

4500lb and 7500lb ITA Class 2 and Class 3 Rotators can be combined with forks of any length to create the right solution for your application. Ready to ship in a day or two.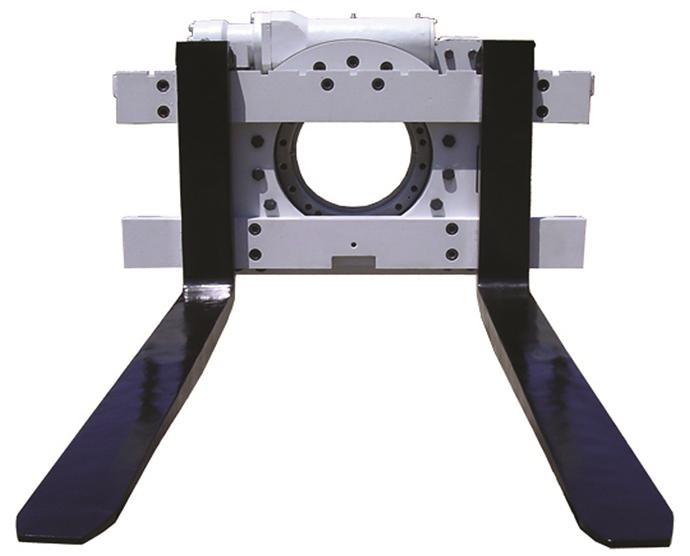 Rent Skid Steer Forks

With Standard Bobcat backplates, our skid steer fork carriages can be combined with forks of any size. These units are available to rental customer often with same day shipping. We can also adapt rotators to these carriages quite quickly if the need arises.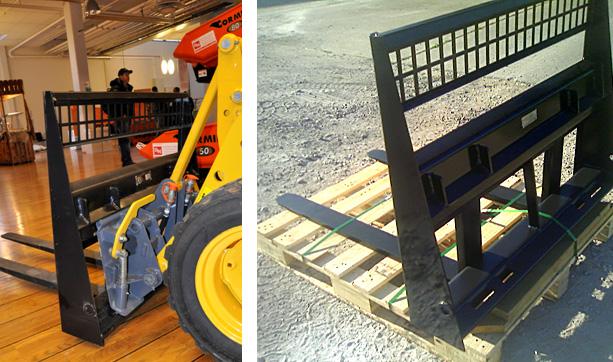 Rent Carton / Bale Clamps

Class 2, 3, and 4 Carton and Bale Clamps are available for rent. Typically these will take a bit longer for delivery as the demand is high and our fleet is often fully utilized. Reserve your unit as early as possible to avoid delays.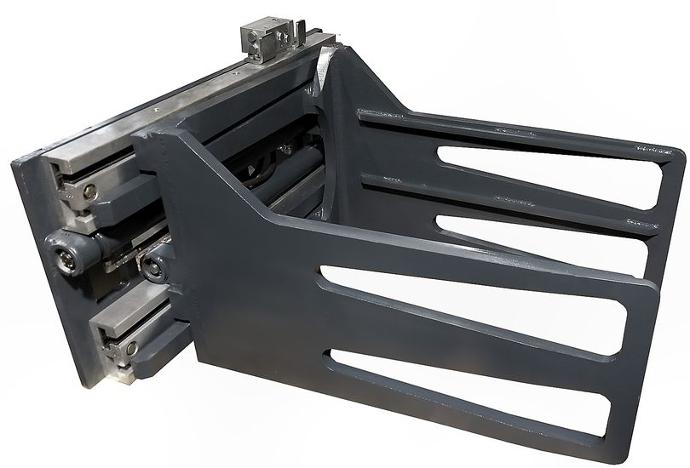 Rent Fork Spreaders

Need to lift a wider load, a Fork Spreader may be your solution. We keep a small fleet of spreaders available for rent, custom units can be built to order for rental, lease, or sale.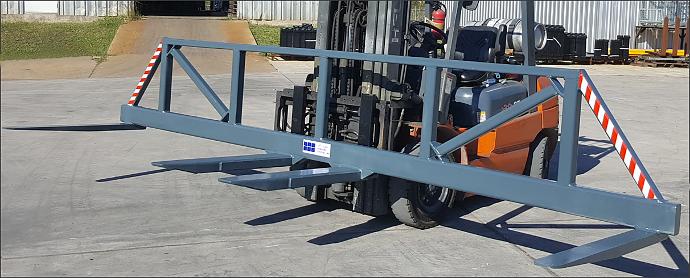 Rent Paper Roll Clamps

Our current inventory of Paper Roll Clamps for rent is small, but growing, reserve yours as early as possible to avoid availability issues.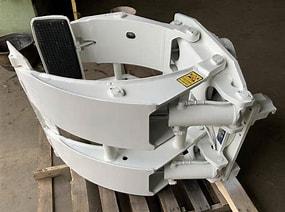 Rent Anything Else..

If we build it, we will rent it. Talk with your sales rep about renting or leasing custom products for your application.