Coil Handling Fork Sleeves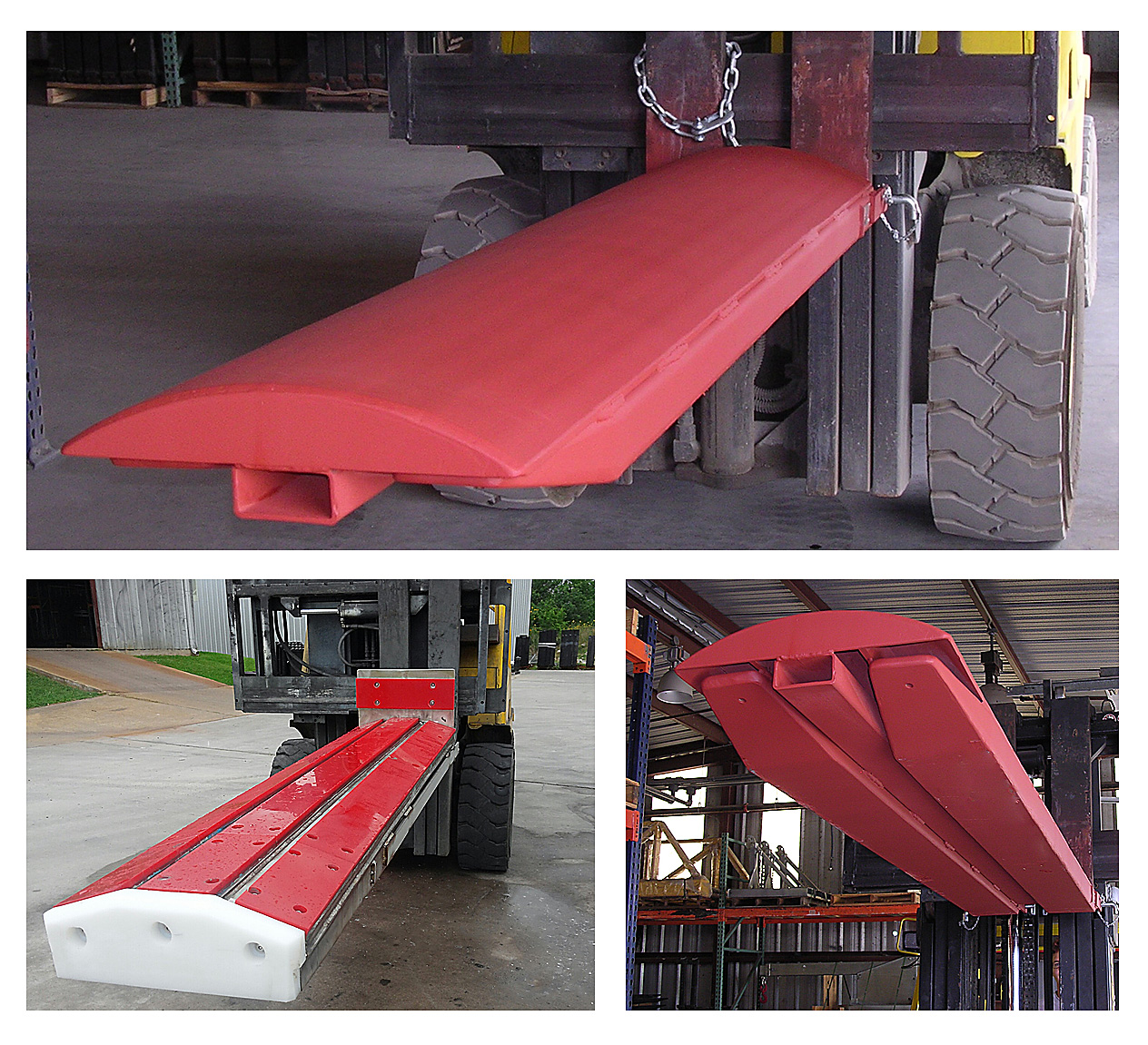 Coil sleeves are quick mount onto the forks and pinned behind the fork heel. They are used to handle coiled material such as steel, aluminum, wire, stainless and plastics. These are built to match the fork width and the coil inside diameter. Lengths are as required per the coil width and fork length.

For sensitive surfaces such as coated or stainless steel, we also produce these with protective poly coverings and UHMW tip bumper. These are easily replaceable as needed.


Fork-Co Leads the Pack
With our industry best lead times (4-5 weeks on complex builds), full in-house engineering and design team, on-site manufacturing and fabrication facility just south of Houston, TX, and very large standard product inventory, Fork-Co is the right choice for your project. We stand behind our products 100%, either it accomplishes your goals, or we aren't done.