Coil Handling Fork Sleeves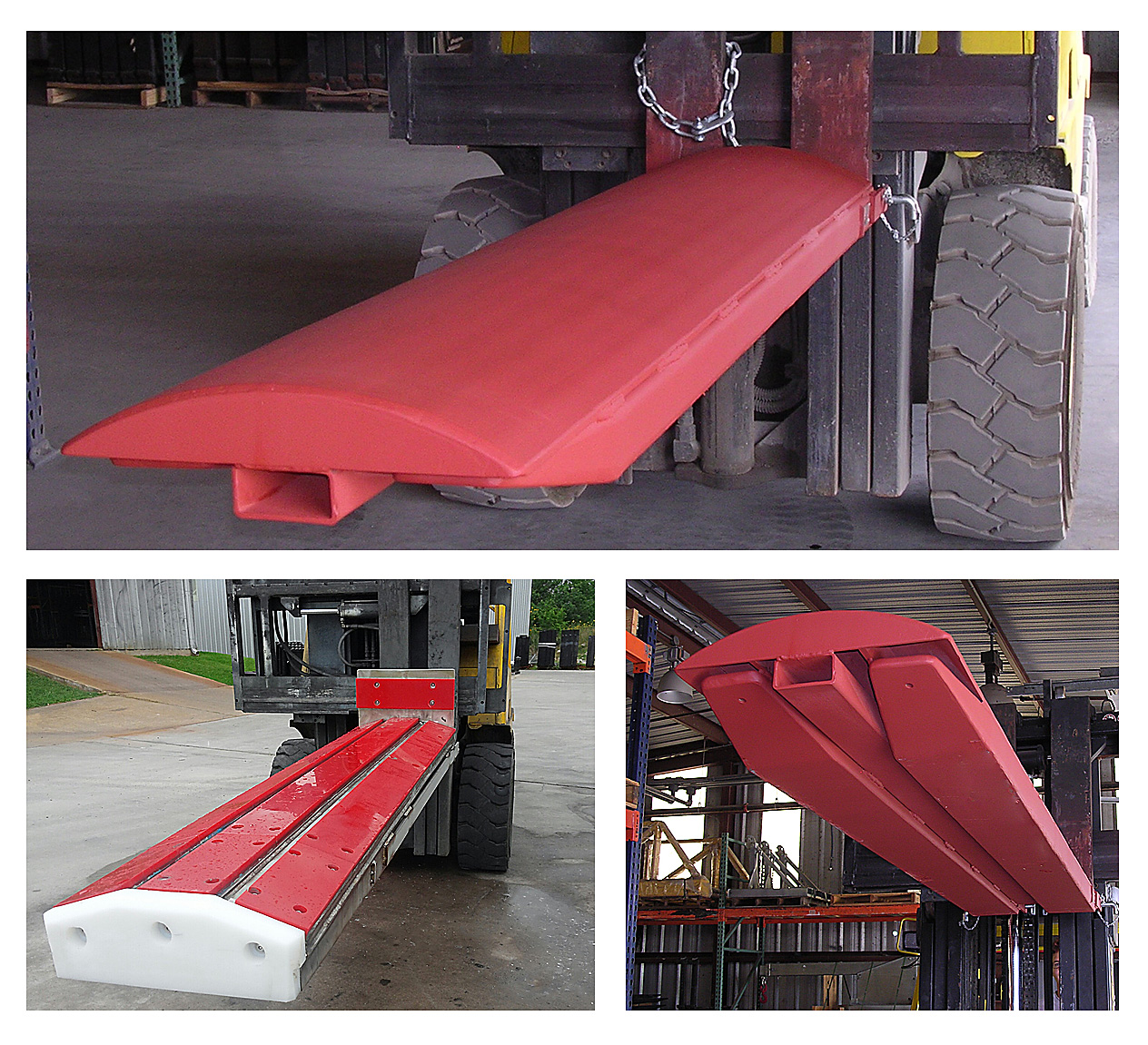 Coil sleeves are quick mount onto the forks and pinned behind the fork heel. They are used to handle coiled material such as steel, aluminum, wire, stainless and plastics. These are built to match the fork width and the coil inside diameter. Lengths are as required per the coil width and fork length.

For sensitive surfaces such as coated or stainless steel, we also produce these with protective poly coverings and UHMW tip bumper. These are easily replaceable as needed.