Load Backrest for Class II, III and IV Carriages

Load Backrest for Class II, III and IV Carriages
Standard LBR is side bolted with two bolts per side.
Available to fit any bolting pattern.
Complies with ITSDF B56.1
Bolts are not included
Semi-Gloss black paint
Made from heavy steel bar stock
Optional LBR heights and widths are available

Consult the forklift manufacturer for the rated capacity of the forklift with this attachment installed. Actual capacity may be less than capacity shown.
48" High Load Backrest

Model

Weight

LB

2LBR-36-48

98
2LBR-40-48

103
2LBR-43-48

105
2LBR-47-48

110
3LBR-42-48

103
3LBR-44-48

107
3LBR-49-48

118
3LBR-53-48

126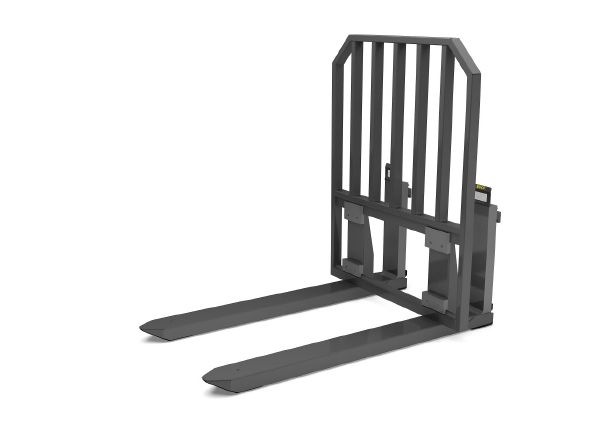 Fork-Co Leads the Pack

With our industry best lead times (4-5 weeks on complex builds), full in-house engineering and design team, on-site manufacturing and fabrication facility just south of Houston, TX, and very large standard product inventory, Fork-Co is the right choice for your project. We stand behind our products 100%, either it accomplishes your goals, or we aren't done.