Log and Pole Hold-Down Clamp - Log Grapple
Log and Pole Hold-Down Clamp - Log Grapple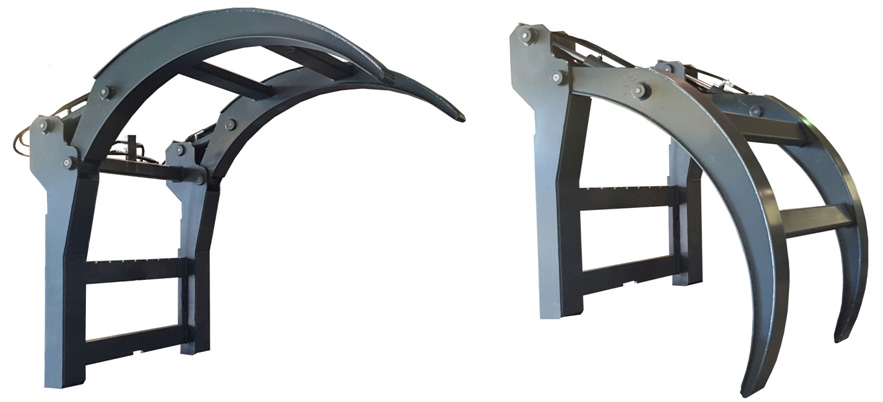 Log and pole grapples are available in sizes from ITA Class III and Class IV up to 45,000 LB capacity, pin type mounting.
These attachments are equipped with their own fork carriage. Installation is to the front of the existing carriage. The original truck forks can be installed on the grapple's frame.
Opening ranges and arm length/spacing are forklift/loader dependent.. Send us your specs for a quote.




Fork-Co Leads the Pack
With our industry best lead times (4-5 weeks on complex builds), full in-house engineering and design team, on-site manufacturing and fabrication facility just south of Houston, TX, and very large standard product inventory, Fork-Co is the right choice for your project. We stand behind our products 100%, either it accomplishes your goals, or we aren't done.